Experience Innovative Indian & Bangladeshi Cuisine

At Tamarind our ethos is simple; to stay true to the revered authentic taste and cooking techniques of the Indian sub-continent.
We bring a fresh level of innovation to the traditional menu, delivering mouth-watering Indian / Bangladeshi cuisine to our clientèle.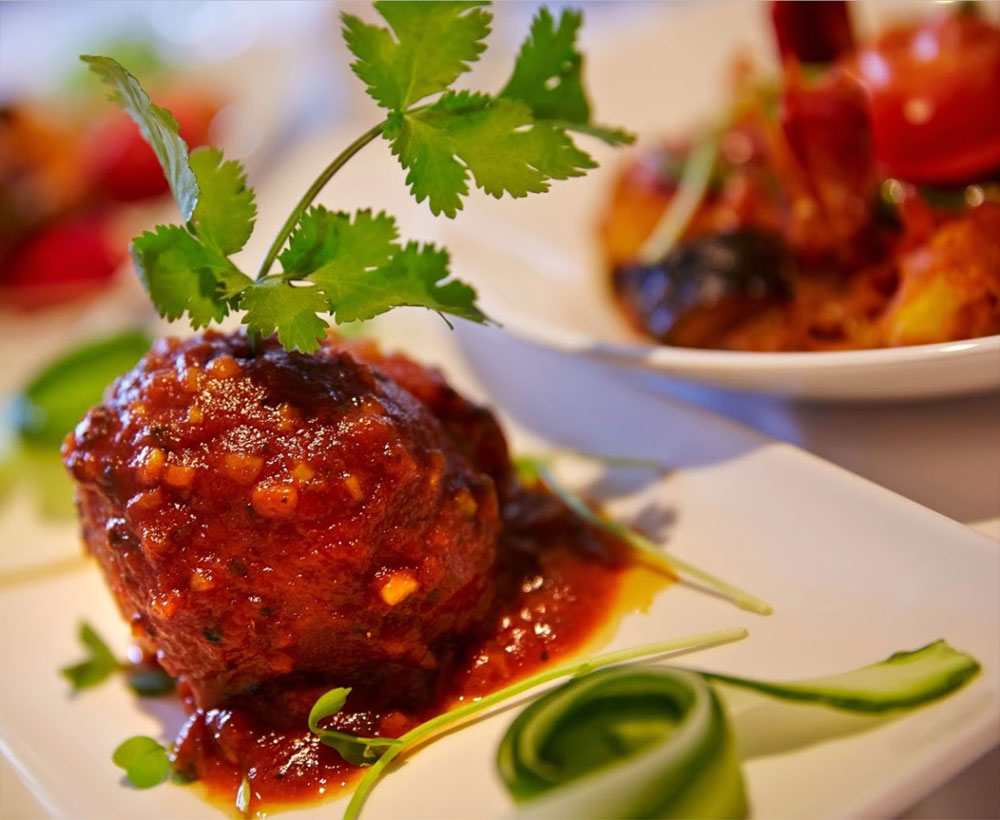 Cookery Classes
Want to experience what goes into the preparation and cooking of your favourite mouth watering dishes? Come take part!
Outdoor Catering
Need a unique catering experience for your event? We cater for indoor and outdoor corporate events and weddings.
Takeaway Orders
We also offer takeaway orders for collection. There's a 20% discount if you can collect in person.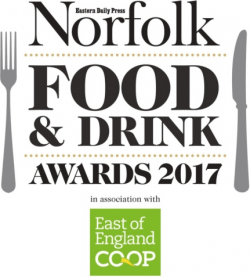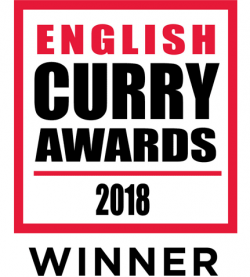 Award winning restaurant
Thanks to our lovely customers, we were officially voted the best restaurant in Norfolk after winning the EDP`s Norfolk Food and Drink Award for the category of Best Restaurant.
We were also proud to win the award for General Manager of The Year at the English Curry Awards.
We're keen to see if our hard work can bring more awards to our restaurant in the near future.
Read our TripAdvisor reviews
Genuine Good Service
My husband and I had a lovely meal at this restaurant. The service was excellent and the food was delicious. The staff are keen to maintain high standards and ensure everything is perfect for their guests.
Fabulous restaurant
Ate here yesterday and everything was superb. The food was so tasty and beautifully cooked, the best Indian food we have ever eaten. The staff were very friendly, even the toilets were first class. We will definitely be returning.
Hidden gem
We ate at Tamarind on Saturday night. The restaurant was absolutely full. The service was friendly, quick and efficient. The food was excellent. We had a thoroughly good evening. It's a shame we were here on holiday, this would definitely become a regular if we lived closer.
Tamarind
Great atmosphere for family's and friends, amazing service and food, best Indian in and around Norfolk. No hesitation in recommending.
Awesome
Great food, great staff and is easy to get to it has friendly and helpful service, the staff there are very polite.