About Tamarind
Find out about our restaurant, the food and the team that runs Tamarind.

The Restaurant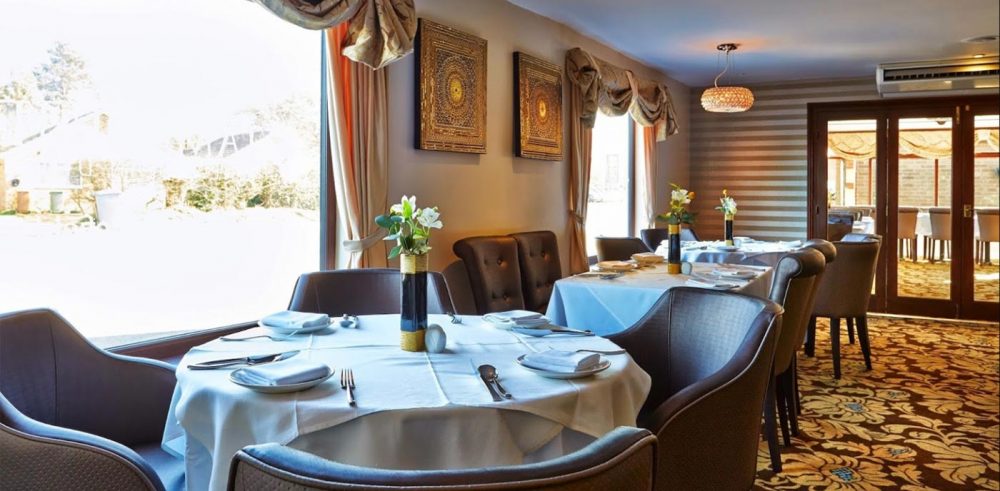 Situated in the rural village of Blofield Heath, on the edge of the Norfolk Broads 'Britains Magical Waterland', we welcome you to Tamarind.
Recently converted from a run down pub, we bring to you a restaurant synonymous with style, luxury and elegance. Every care has been taken to create the ultimate fine dining experience.
The radiant allure of Tamarind is instantly apparent with an atmosphere that sizzles with elegant sophistication. The aura is scintillating and beguiling, while the service is warm, always with a smile.
The Food
At Tamarind our ethos is simple; to stay true to the revered authentic taste and cooking techniques of the Indian sub-continent.
We bring a fresh level of innovation to the traditional menu, delivering mouth-watering Indian / Bangladeshi cuisine to our clientèle.
Our food is cooked fresh to order, using the finest produce and ingredients, combined with the freshest of herbs and many exciting blends of exotic spices.
Our menu embodies unique dishes with exhilarating flavours and subtle aromas that have evolved through old traditions and modern tastes.
The Team
Owner, Giyash Miah and executive chef Afruz Ali have over 45 years combined experience in the Restaurant industry.
They have worked as Head Chefs in leading establishments, up and down the country. Giyash owns another renowned restaurant in Norwich city centre.
We welcome you in a traditional warm Indian way that will make you feel part of our large family. Our dedicated team of staff will cater for your discerning palate.
We hope that our exquisite food and exceptional service will combine to bring you back time and time again, With this, please accept our invitation to come and dine.
Shuvo Bhujon (Bon Apetit).